The latest update to AnyList includes hundreds of full color icons for personalizing your recipe collections.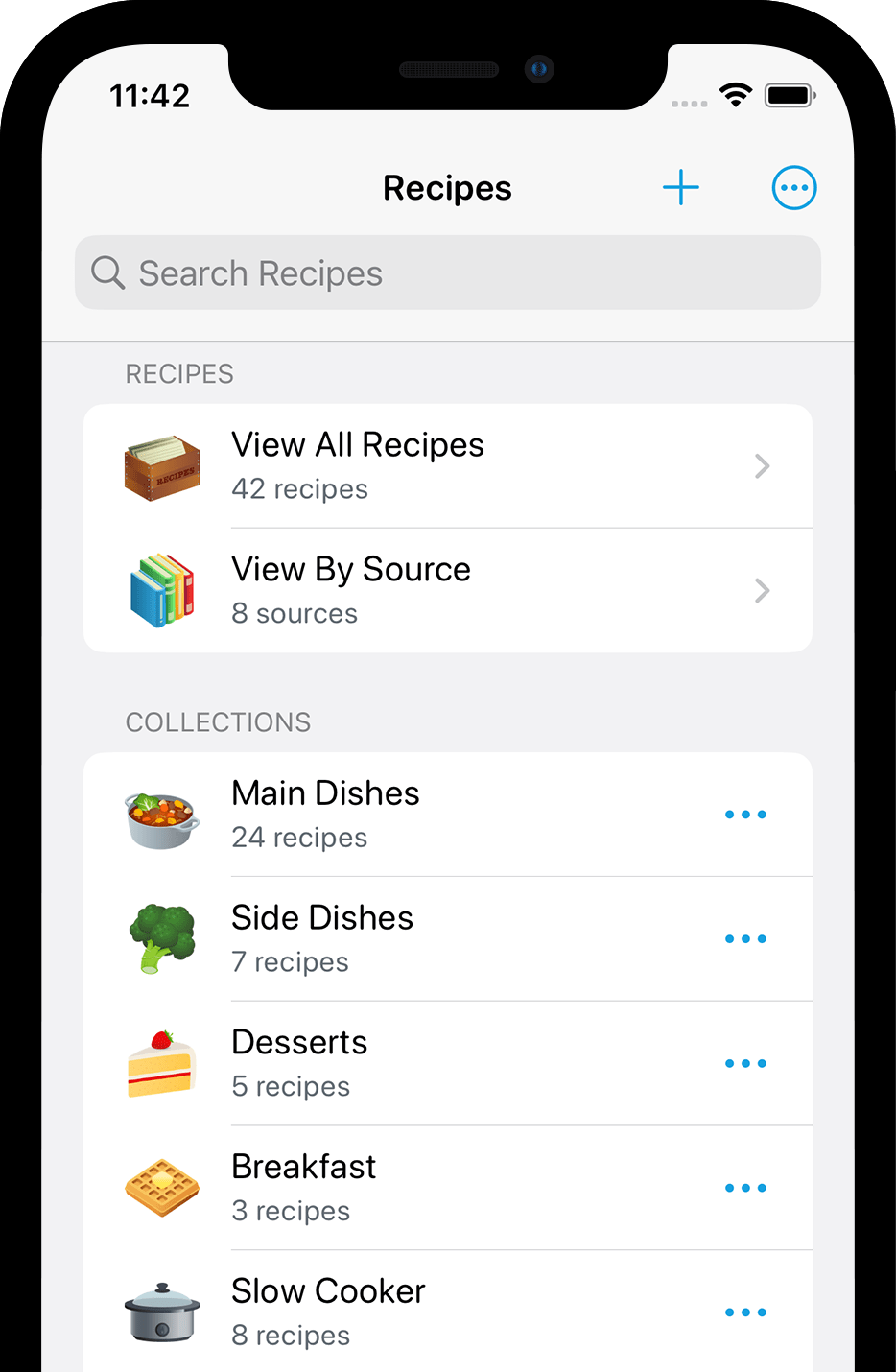 The same icons can also be used with your recipes — useful if you don't have a photo for a particular recipe.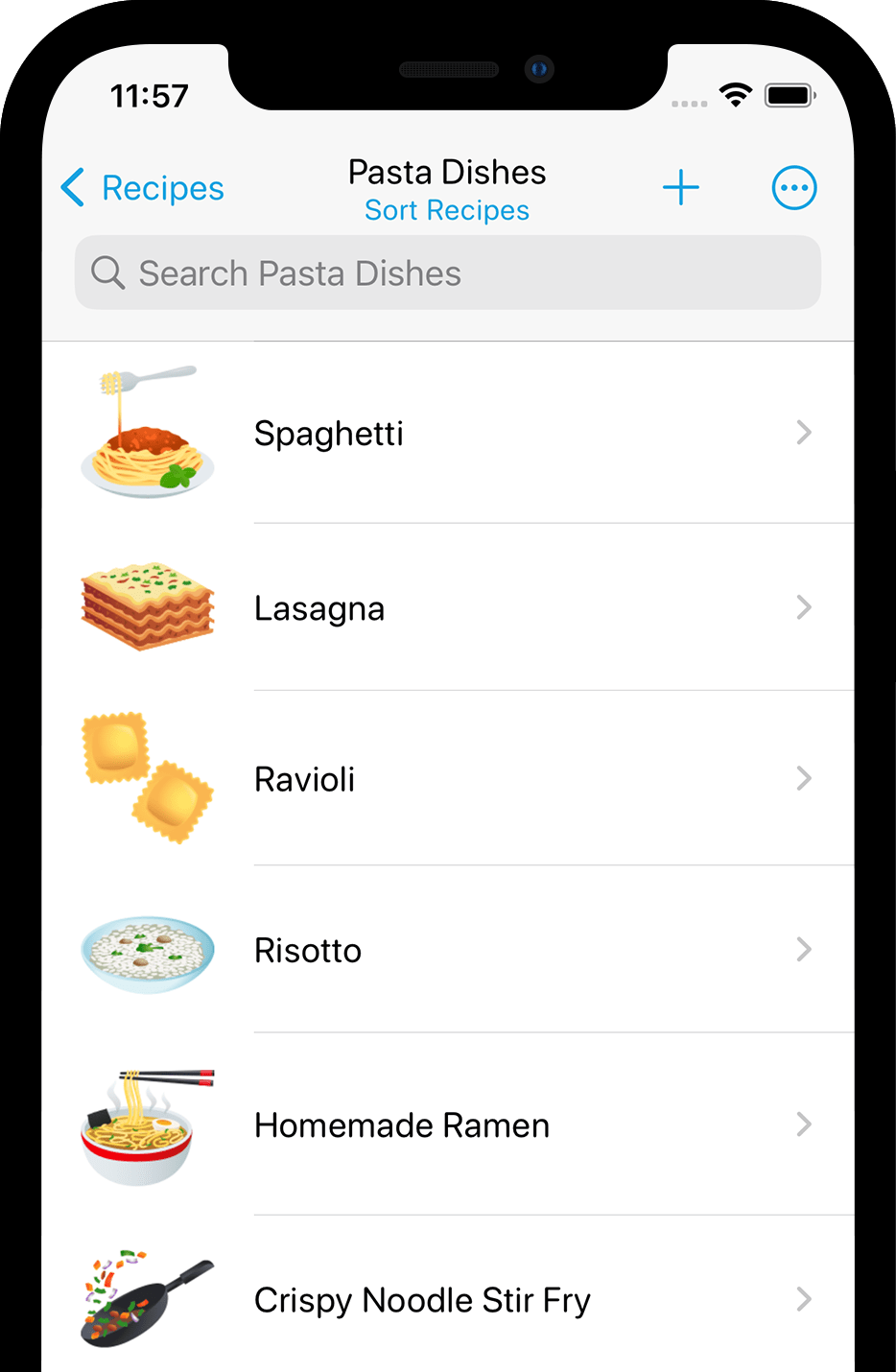 You can update to the latest version of AnyList from the App Store or Google Play.
We hope you enjoy this update, and if you have any questions or feedback, please let us know.
---
Want to be informed when a new post is available? Sign up to be notified via email. Infrequent updates, no spam: